Understanding 4K: What You Need to Know
Upgrade Your Home Theater Installation the Right Way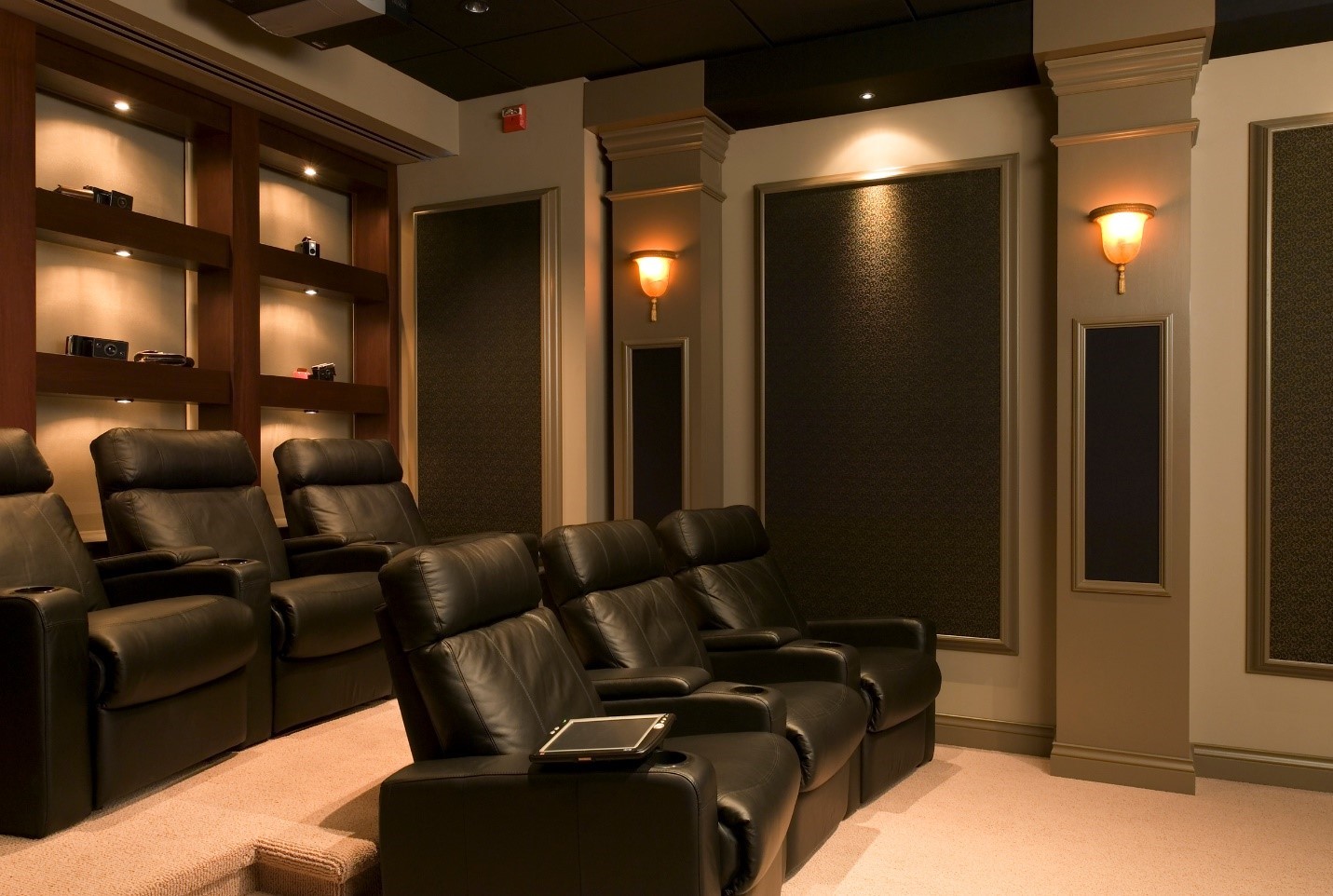 If you're thinking about upgrading your Detroit, Michigan home theater installation, you've probably heard the terms "4K UHD", "HDR" and others. You may even feel like you're drowning in alphabet soup. That's why we've put together this guide to help answer your most pressing questions about video displays. In this blog, we'll show you what you should look out for when picking a screen or TV for your home theater. Read on for more.

See Also: The Secret to a Stunning Home Theater

Defining 4K UHD

The first thing you should know about when investing in a new display is 4K Ultra HD. It's a term that's become pretty ubiquitous over the past few years, but many homeowners still don't know what it is. The answer is simple: 4K UHD refers to a picture standard that is four times the resolution of 1080p HD. You can sit as close as five feet away from it without seeing deterioration in the image. And, unlike 3D technology that was poised to replace standard televisions a few years ago, there's plenty of easily accessible 4K UHD content available from your favorite streaming services like Netflix and Amazon Prime.

HDR: A Vast Improvement

Perhaps the most exciting thing to happen in video displays recently wasn't even the emergence of 4K, but rather the development of high-dynamic range. Featured on most high-end televisions now, HDR offers a wider gamut of color gradients by deepening black and brightening white. The result is a picture that looks exponentially more realistic than anything you've ever seen on screen before.

OLED: Worth the Investment?

If you're in the market for a new television, you may have come across OLED. The question is: is it worth it?

A somewhat controversial topic, OLED offers a new form of lighting for your television to help improve contrast, thereby making your images that much better. Currently, "LED" and "LCD" screens only use white LED as a means of backlighting different colored pieces. While the image usually looks good, if you look closely you'll notice that deep black is often slightly gray. OLED uses LED lights' inherent color-changing ability to cut out the middle man and offer greater contrast in the lighting.

However, there are still a few kinks to work out. Only one manufacturer currently produces OLED displays, while companies like Samsung and Sony are working on competitive means of lighting. Many experts agree that, when working properly, these displays don't stack up. However, given OLED technology's occasional unreliability and high price point, you may be better off sticking with one of the competitors for now.

Are you ready to enjoy a better looking home theater? Contact Harbert Home Systems today!

No video selected.