Staying Warm With Motorized Shades
Don't Let Your Windows Ruin Your East Lansing Winter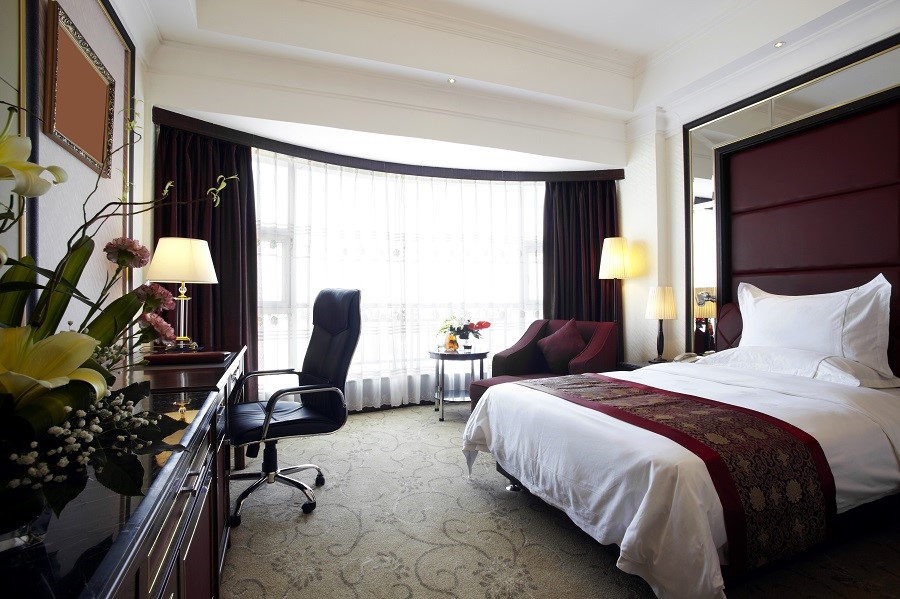 Winter is here, and that means cold weather. If you're living in East Lansing, MI, you probably enjoy spending the colder months comfortably in your home. But keeping your spaces warm can quickly drive up energy costs – especially if you have large windows. You see, most heat escapes from the home through the windows. Luckily there's a solution: motorized shades. In this blog we'll show you how you can invest in shading that will keep you cozy throughout the season.

See Also: How Do Motorized Shades Help Your Home?

The Best Types of Window Treatments for Warmth

Finding the type of shades that will keep you warm is easy if you know what to look for. There are plenty of styles for every taste. Here are some tips:

Choose a thick fabric: The best shades work like the best blankets – the thicker they are, the warmer your home will be. Heavy materials will help keep the heat from escaping into the cold outside.

Ensure an air gap: If you want to keep heat in a space, your shades shouldn't hug the windows. A healthy air gap between the glass and the treatment will provide a pocket where heat gets trapped, which helps maintain a constant temperature. Drapes are often the most common in households with large windows because their inherent elegance includes a natural air gap.

For smaller spaces, honeycomb shades are a perfect solution. They're specifically designed with air pockets within the shade itself to help manage energy costs.

Invest in double rollers: As cold as it is in winter, don't forget spring and summer are right around the corner. Investing in double rollers will allow you to use the appropriate treatment for the weather, any time of year.

Further Ways to Save Energy

Once you've got your motorized shade installed, you can integrate them with other components to create an entire energy-saving ecosystem. Connect shades with lighting and your thermostat to avoid wasting energy when you're not using it.

For instance, you can use occupancy sensors to activate your thermostat only when you're in a room. Keep the shades closed while you're away, and they can automatically part when you enter the space. That way your room is never too cold, and you don't have to drive up energy costs to enjoy it.

If you're looking for intelligent ways to keep your home warm this winter, contact Harbert Home Systems today!

No video selected.