Dealer Highlight: A Scalable Set-Up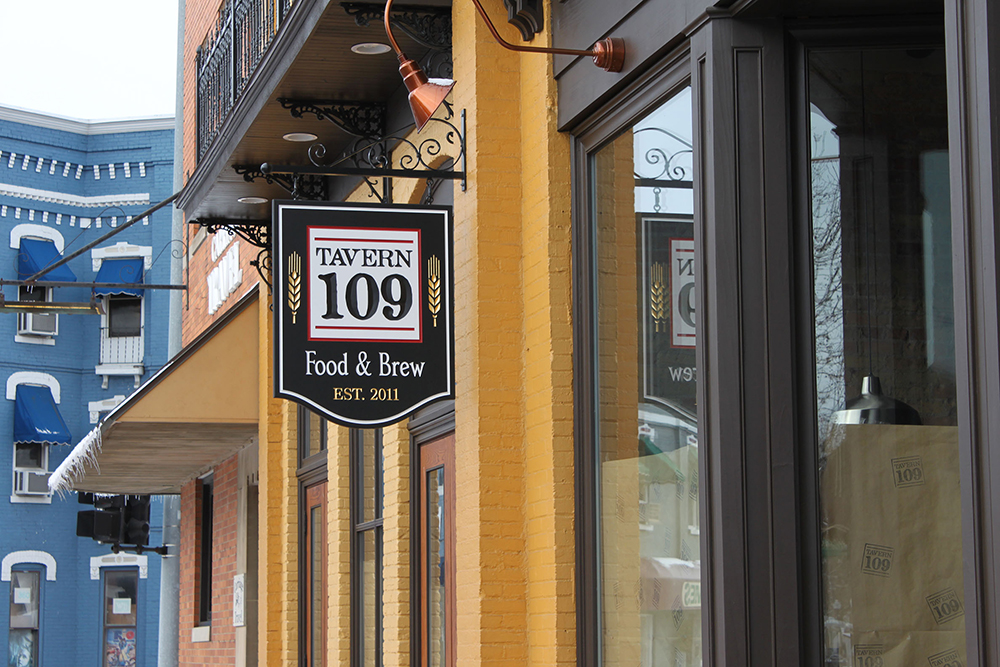 Doug Harbert had landed a contract with a trendy local restaurant, but he wanted to give them more than just a remote for their music and mounted televisions. Instead, he designed a BitWise system that would scale as their business grew.
Doug selected the BC4 controller for AV management at Tavern 109. As a new restaurant in a historic building, it was important that the automation system controlled the TVs and sound equipment without jarring the historical sense of the building. Doug wall-mounted the BC4 in a cabinet to make it a seamless experience for patrons, set up an iPad to control the entire restaurant, and customized the control interface to match Tavern 109's branding.
Thanks to Doug's thoughtful design, employees can switch TV stations, change the music, and show daily menu specials from a single tablet. Even better, if Tavern 109 ever expands—whether in the same building or adding more locations—their BitWise automation system can grow with them, and they'll still be able to manage everything from one device.
If you're in the Williamston, Michigan area and want to talk to Doug from Harbert Home Systems, head over to the website for more information. Email us if you live elsewhere and want to find a local authorized BitWise dealer.
No video selected.