Control Meets Elegance
The technology behind your smart home automation system is only as good as the device that allows you to control it. Once we have integrated your new Saginaw, Bay City, Rochester Hills, Novi, Troy or Detroit area smart home with intelligent systems, the fun parts is taking control of any of those systems with the magical touch of a simple elegant device. The true measure of wizardry (afforded you from a broad range of devices) allows you to control all the systems in your home seamlessly, while the technology behind them remains completely hidden from the naked eye. We work with nothing but the best-in-class manufactures to offer you a choice menu of capable products and devices to meet your project goals.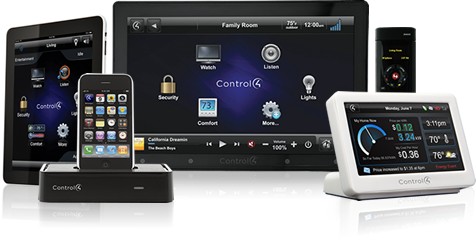 With more and more smart electronics playing a central role in our daily lives, they deserve an even smarter role at home or facility. Control4 has the mastermind solution, making it possible for virtually any appliance or device in your home business to intelligently communicate with another, from locks to lights, doors to drapes, and you the ability to control them, no matter where you are.

In consumer products, JVC offers high definition displays and home theater projectors, digital video camcorders, home theater systems, audio components and systems, portable audio products, digital storage devices, audio and video accessories and car audio/video products.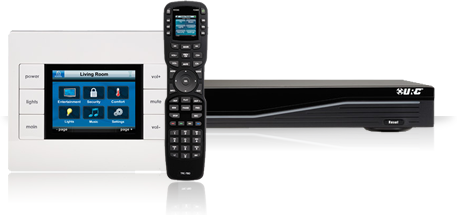 Have you ever wished for a magic little box that controls everything in your home? Something that enables you to hear your favorite music anywhere in the house, watch your favorite programs, dim lights to match the mood, and shows you who is on your front doorstep, all from the comfort of your couch? A magic, seamless solution that connects you with your home and loved ones in a whole new way. Wish no longer, your dream has come true. Total Control from URC brings whole house control to life, making it personal for real people and real homes, every day.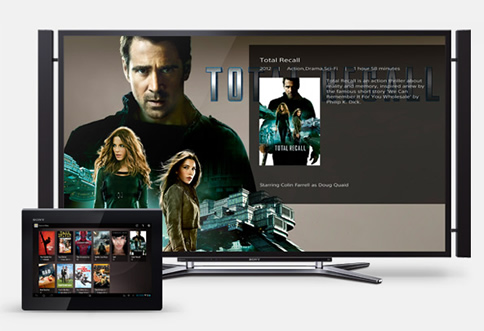 Picture quality so lifelike it's like looking through a window. Skin tones, lush landscape foliage and countless details come to life as the X-Reality™ picture engine optimizes the color, contrast and textures of each object individually. The X-Reality™ PRO engine adds unprecedented detail and delivers an infinitely broad spectrum of color by enhancing each scene, pixel by pixel, for our most true-to-life picture yet.

Get ready for beautiful images and dynamic sound with ultra-easy control; TV, movies, music...it's all right at your command. Yamaha's Home Theater systems simplify the home theater experience, and deliver Yamaha's legendary performance. These user-friendly entertainment systems are quick and easy to set up, and easy to use and enjoy.
The earliest versions of Séura products were assembled in Tim and Gretchen's garage workshop. As interest in their ideas accelerated, so did their production. The first product line was formulated: Séura's Enhanced Series vanshing TV Mirrors. As demand grew, so did Séura. The Premier Series, Deco Series, Lumination Collection, and Hydra Waterproof Television were added to the line.


The Leon Speakers Corporation, established in 1995 in Ann Arbor, Michigan, is a worldwide leader in high-performance, audiophile-grade on-wall loudspeakers. Leon Speakers pioneered the design, research and development, and refinement of high-fidelity on-wall loudspeakers. Today, we meticulously handcraft a full range of elegant loudspeaker solutions, seeking to bring immersive home theater experiences into luxury living spaces.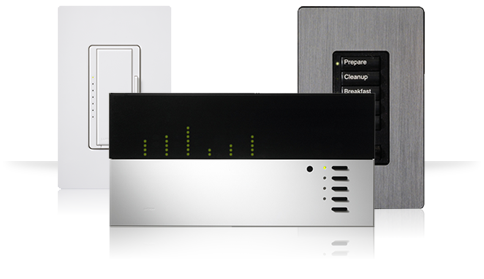 Your home and your workplace should be designed to complement your needs. As your needs change throughout the day, your lighting should adapt as well; bright to read a book, but dim for computer use. Whether you are at home or at work, Lutron solutions provide convenient access to light control, creating a comfortable atmosphere to support your activities throughout the day.

In 2002, we set out with a goal – to reinvent home audio for the digital age. Our vision was simple - fill every home with music and make listening a valued experience again. We're making it easy for everybody to listen to the music they love in every room of their home. To hear the songs they love, to discover new music they never knew existed, and to appreciate it all with the highest sound quality.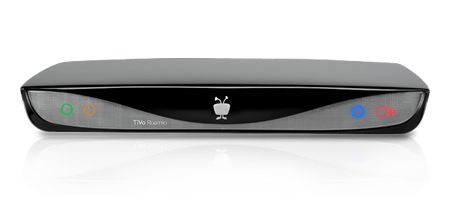 TiVo has evolved from the pioneer of the DVR to its role today as a leading provider of advanced television to the cable industry domestically and abroad. TiVo creates consumer products and software to deliver a branded viewing experience that integrates traditional and next-generation TV. It also provides leading solutions in television audience research and interactive advertising.