Why Networking Is Important to Your Smart Home Automation System
Enjoy Better Connections in Your East Lansing Property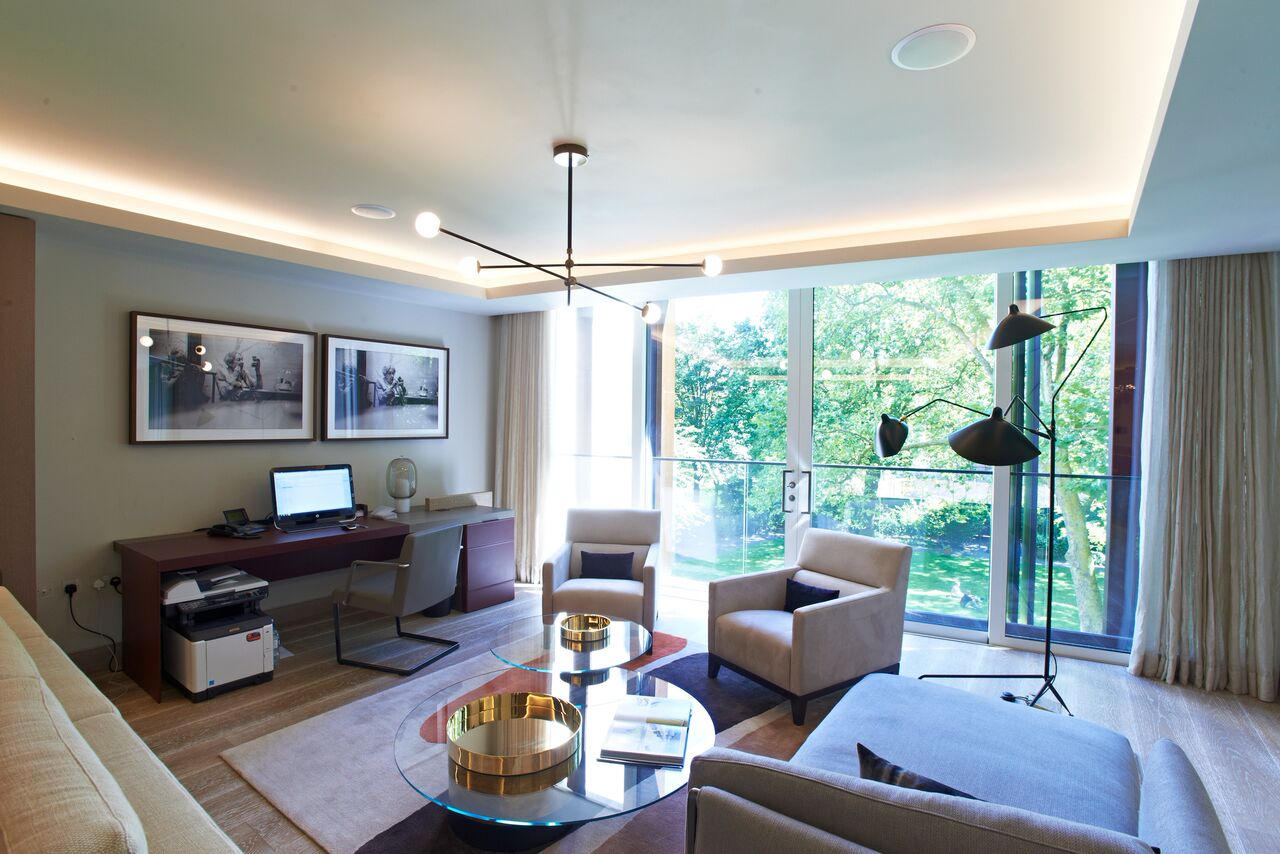 It's commonly said in the smart home automation industry that the network is the backbone of your system. Whether you're automating Buckingham Palace or your home in East Lansing, MI, the importance of the network can't be overstated. But for many homeowners, they don't know what to look out for when having a network installed. In this blog, we'll outline some terms that you should know when upgrading your smart system. Read on for more.

See Also: Is Voice Control the Future of Smart Home Automation?

Bandwidth

One of the most commonly talked about aspects of your home network is the bandwidth. Most people understand that higher bandwidth means stronger connections, but they don't know why. The answer is best described in terms of your commute.

When you're on a four lane highway and nobody else is on the road, the journey is pretty easy. When each lane is full, your drive becomes more difficult. If there are more cars on the highway than the lanes can support, traffic comes to a halt.

So think of the bandwidth like the highway. Sending a single signal may not require much, but when you send multiple signals, the bandwidth highway becomes more crowded. Too many signals and it stops all together. Bandwidth applies to both wired and wireless networks.

Wireless Networks

When a homeowner wants a wireless network, they often imagine a fairly simply system that works sort of like a wireless internet router. The idea is that if you go wireless, you can easily add more devices quickly. While that may be true to a certain extent, what those same homeowners don't understand is that with each new device, the bandwidth becomes more strained.

The key to a strong wireless network is letting each of your devices boost the signal, so it has no problem supporting more components and reaching through walls. And though wireless systems are not ideal for every situation (you'll probably want hardwired connections if you'd like to enjoy 4K UHD HDR and other modern tech), it can be very useful if you're thinking of retrofitting an unused room with automation.

Cables

As we mentioned above, wireless systems aren't always the way to go. In fact, most professionals recommend hardwired networks for most homes. The reason is that wired connections are more durable and reliable in the long run.

But when making wired connections, one size does not fit all. In fact, one cable doesn't either – there are plenty of different types of cables you'll need to ensure your home is getting the best possible signal.

Two of the most common are HDMI and fiber-optic cables. You probably already have a drawer full of unused HDMI cables in your closet, and that's because they've become the optimal way to transmit visual and audio signals over short spaces. How short? Generally between your Blu-ray player and your TV. Anything longer than 16 feet will put too much of a strain on the cable.

For bigger areas, fiber-optic cabling does the trick. If you have your system neatly racked in the basement, and you want to enjoy streaming music in your bedroom, a fiber-optic cable will allow you to stream lossless files and enjoy the incredible sound quality.

Do you still have questions about how home networking works? Contact Harbert Home Systems for more information!

No video selected.