What Makes Smart Home Automation a Good Investment?
Michigan Integrator Demonstrates the Value of Home Automation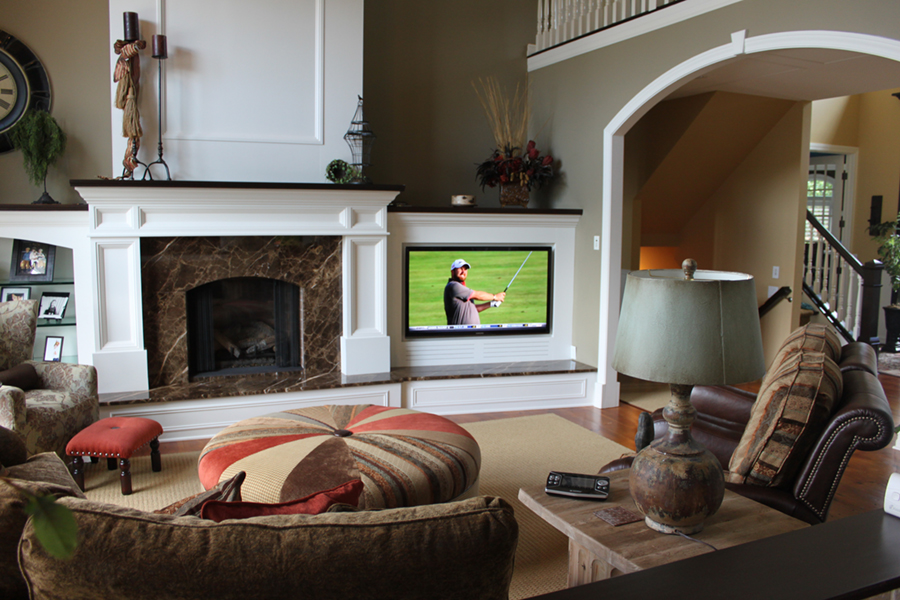 A recent survey, conducted by ERA Real Estate and HGTV, found that 46 percent of consumers value a home equipped with smart technology. Besides seeing the benefits such technology has on comfort and safety, consumers are also seeing the impact it has on resale. More than half of survey participants would consider installing smart home technology in their home to make it more appealing to future buyers. If you're in Midland, Michigan and you've recently moved into a new home or have been in your house for years, now is great time to learn more about how Control4 smart home automation can benefit you and your family. Read on to see how automation can add value to your house now, and in the future.

Use Your Smart Phone and Connect to More

Become the master of your domain with a Control4 system that allows you to adjust the light and shade levels in a single room, or your entire home, all from your smartphone or tablet. Create customized scenes like "Movie" or "Music" that can be used for instant entertainment. Press one button to dim the lights and select the correct audiovisual inputs to commence the movie or music genre of your choice.

Add a Little Peace of Mind

Protect your property and your family by integrating smart locks, lighting, sensors, and security cameras so you can keep an eye on your house 24-7. Since Control4 automation works with most smart locks, this means that with the touch of a button on a keypad, smartphone or tablet every door in your home is securely bolted. The system can also be programmed to respond to "actions" identified by a security camera and send a text message to your phone if an issue arises.

Get Intelligent Design

Adjusting your home's temperature from your smartphone is one thing, but with Control4, a smart home has the ability to respond intelligently to changing conditions. The thermostat can determine what "mode" your house is in and respond with the perfect temperature, whether you're home or away. It can even adjust the climate indoors based on sunrise or sunset and adapt to the current season.

A smart home automation system from Control4 creates personalized experiences that enhance your life, add comfort, savings, and peace of mind. Want to work with an expert integrator familiar with Control4? Give Harbert Home Systems a call. We have a solution to meet your needs and stay within your budget.

No video selected.